Workit Health for Kirkland and Ellis employees
Kirkland and Ellis is covering Workit to help you kick addictive behaviors to the curb.
The best part? Kirkland and Ellis will never know if you take advantage of this service. Kirkland and Ellis offers this free benefit to help you live your best life.
It's 100% confidential and covered.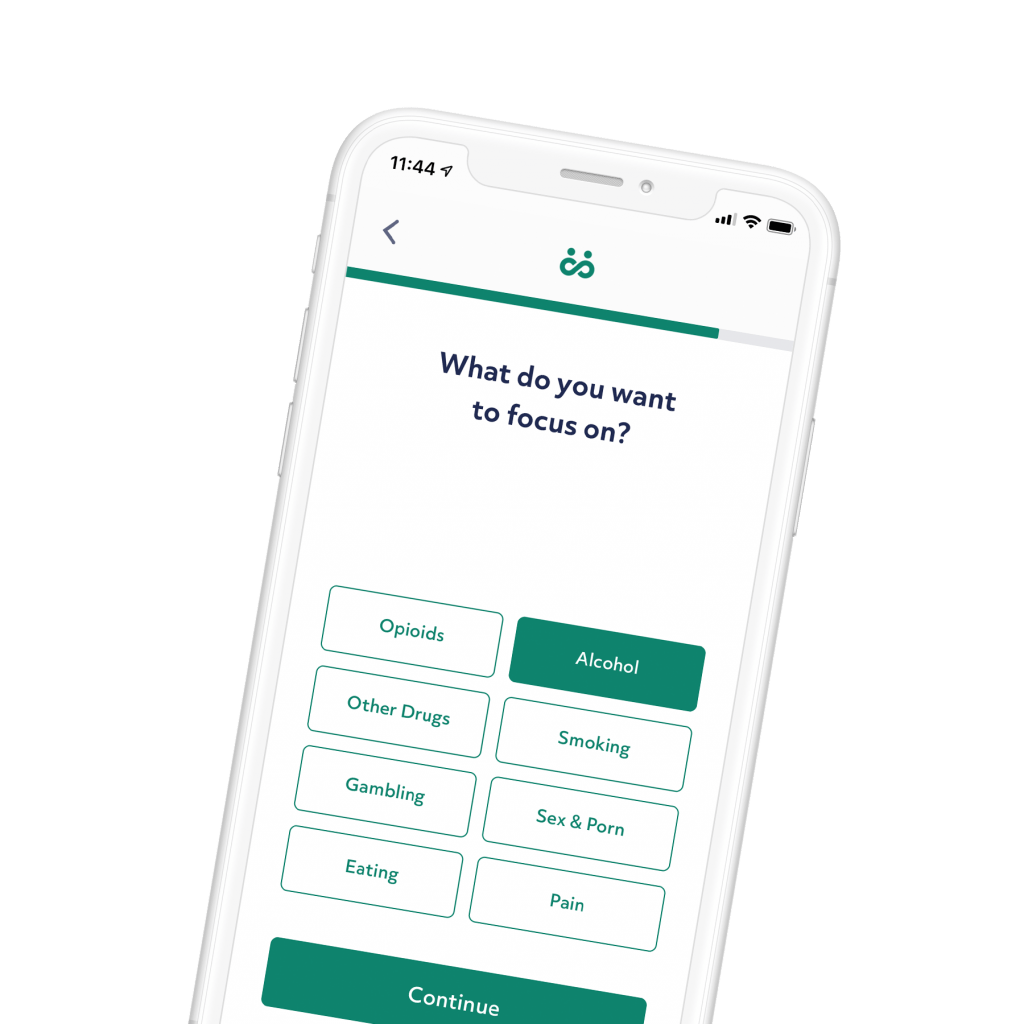 Get the care you need when you need it
Addiction is hard, recovery should be easy
Over 20 million Americans struggle with addiction, but fewer than 1 in 10 receive help.
We're proud to now be partnering with Kirkland and Ellis to provide evidence-based treatment available from the privacy of home. Totally covered, for you.
Get virtual addiction care, all for Kirkland and Ellis employees
Just like a traditional addiction treatment center, you'll receive support from counselors covered by Kirkland and Ellis. 
In certain areas, receive medically-assisted treatment for opioids or alcohol. Not sure which is right for you? Our care navigators can help.
The power of clinical experts on your phone
Skip waitlists and the waiting rooms and receive Joint Commission accredited digital care.
See why Workit Health is the leading provider of telemedicine treatment for addiction, designed and vetted by our team of experts in substance use disorders. 
Quit alcohol, drugs, or other additions with online therapy and medication.
Trusted by health care professionals