Hamilton Clinic, addiction treatment services in NJ
Workit Health is proud to serve New Jersey members from our Hamilton Clinic. Comprehensive alcohol and drug addiction treatments that work.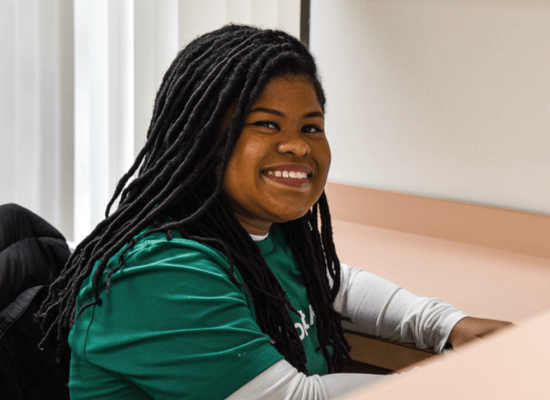 To protect the health of our members and staff from COVID-19, we have temporarily closed our clinic.
Until further notice we will be offering all our normal treatment virtually.
We offer at-home detox and telemedicine Suboxone care to all of New Jersey.
Michelle Tillies
Clinic Site Director
Michelle is passionate about improving the patient's experience.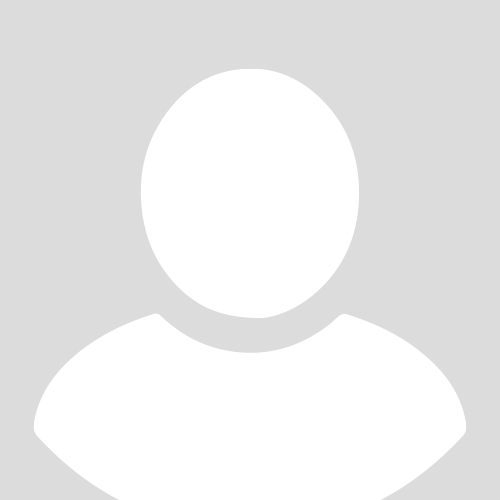 Vida-Lynn Asiamah-Asare
Nurse Practitioner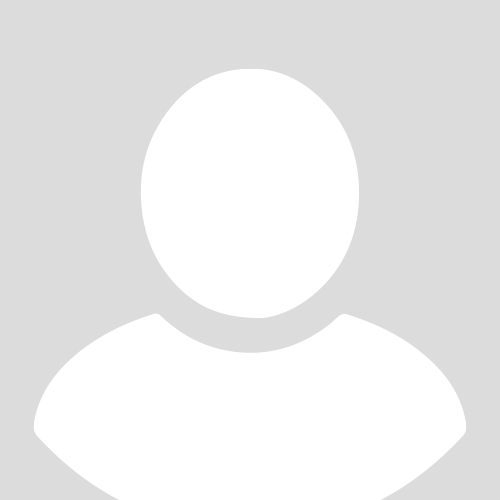 Tyra Jones
Nurse Practitioner
Judith Dela Victoria Landingin
Nurse Practitioner
Judith Dela Victoria Landingin
Shainna McKenzie
Nurse Practitioner
Shainna is a board-certified Nurse Practitioner. In 2011, she earned a Bachelor of Science in Nursing from Thomas Jefferson University in Philadelphia Pennsylvania. She enjoyed nine exciting years at the bedside in various specialties including emergency medicine, telemetry, and caring for both Medicare and Medicaid patients for a leading insurance company in New Jersey. She then obtained a Master of Science in Nursing from Rowan University in Glassboro New Jersey and holds a national certification with the American Academy of Nurse Practitioners (AANP) as a family nurse practitioner. Shainna is extremely passionate about providing both adequate care and advocating for vulnerable populations with health disparities.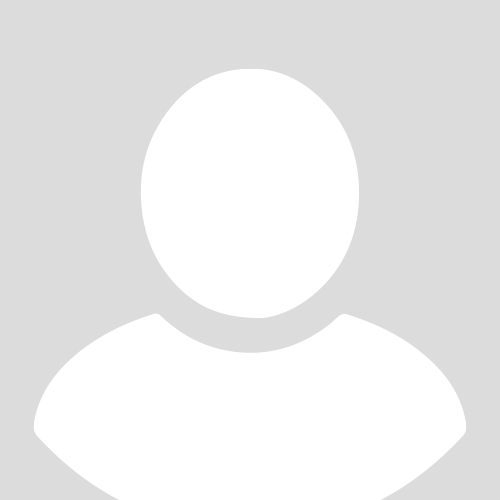 Katie Nelson
Nurse Practitioner
Shannon Brigham
Physician Assistant
Shannon is a physician assistant with leadership experience in emergency medicine and a passion for delivering accessible addiction care.
Michelle Melchiorre
Physician Assistant
Michelle Melchiorre has spent her career working in Federally Qualified Community Health Centers with a focus on removing barriers to care for all. Ms. Melchiorre has an MPH and is credentialed in HIV medicine (AAHIVS). She is currently working on a Doctorate with a focus on treating Hepatitis C in primary care and addiction treatment models. PA Melchiorre believes having the opportunity to help affect change with the opioid epidemic is a great honor.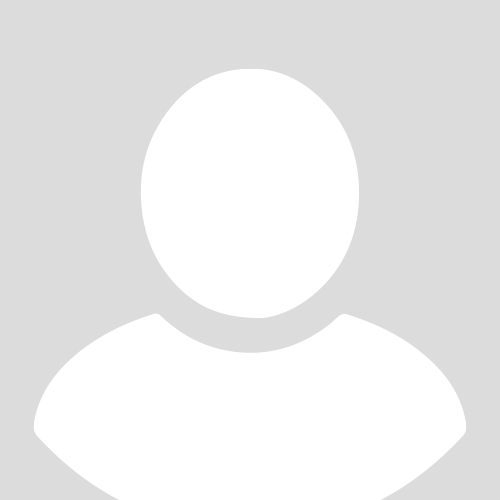 Serena Parra
Physician Assistant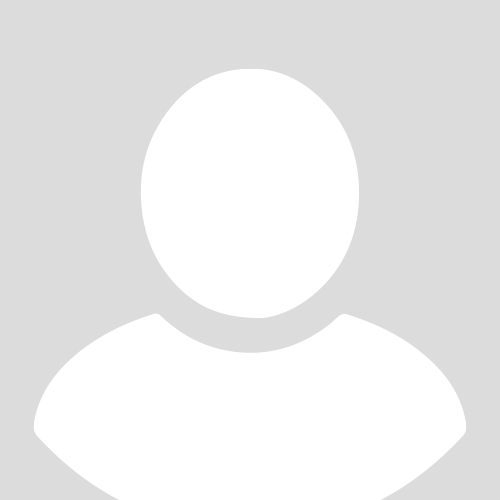 Ibn Ahmad has been working in addiction treatment since 2015. He has worked at various organizations throughout Newark with a focus on supporting those who need it most through crisis response and trauma support. Ibn earned his bachelor's degree in psychology and philosophy from Rutgers University in 2012 and his master's degree from Rutgers University in 2017. Ibn is passionate about providing education and resources to his community.
Chelsea Chang
Recovery Coach
Chelsea Chang has a passion to help those with substance use disorders and mental health diagnoses due to personal bouts with alcohol and depression. She decided to specialize in counseling those with co-occurring mental health and substance abuse diagnoses while attending Rutgers MSW program. Chelsea has worked in a variety of settings that treats addiction including residential, intensive outpatient, outpatient, and telehealth programs, she loves Workit because she gets to use counseling skills and technology to help others in need.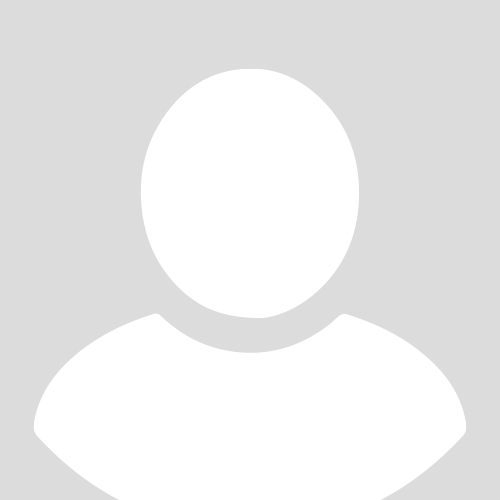 Adrianna Satorski
Recovery Coach
Fleurette Johnson
Medical Assistant
Questions? Talk to an expert